Long-tail liability risk metrics guide
Insureware has created a guide detailing seven key risk metrics critical to any P&C Insurance analysis.
Short discussions, with illustrative examples, describe the necessary measurements for quantifying: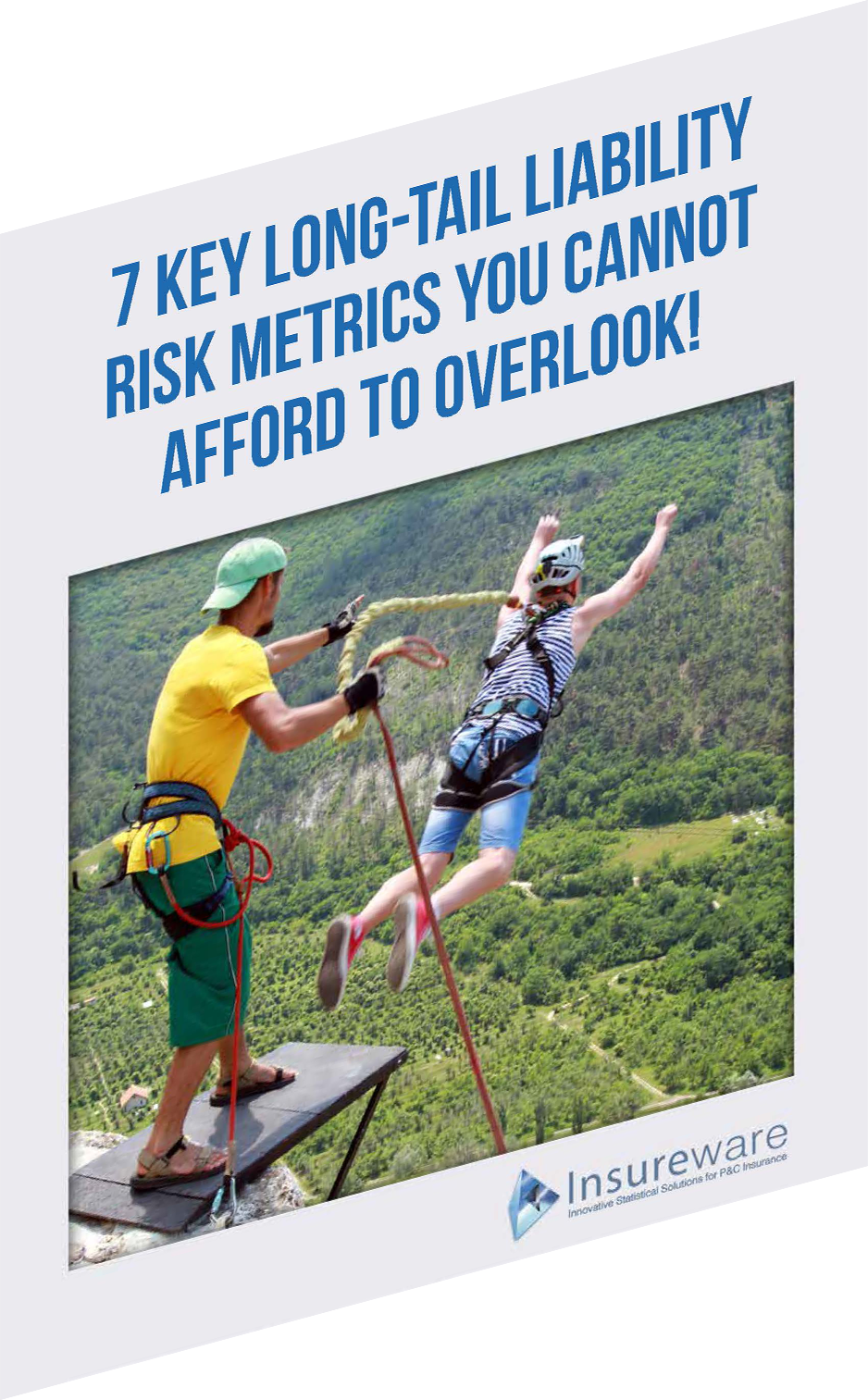 Social inflation and economic inflation;
Accident year drivers;
Calendar year drivers;
Correlations: parameter, volatility, and reserve;
Diagnostics and model validation;
Liability stream distributions; and
Risk capital allocation.
Please register your email below to receive a free electronic copy.