Brochures and educational material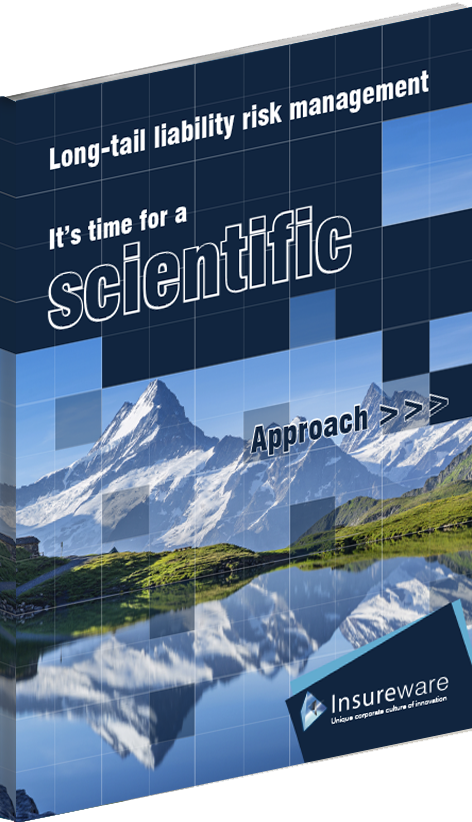 ICRFS™ Software Suite brochure
ICRFS™ is a high-powered analytical and data management system and the only actuarial software which treats insurance data arriving in calendar time as an essential feature of its modeling solutions. Designed with the P&C actuary and senior executives in mind, results are delivered in seconds.
The software is:
Small footprint
Fast to implement enterprise wide solution
Data organised according to your requirements
Models and forecast scenarios saved in databases
Simple to navigate
Easy to monitor, manage and update
You can download this brochure here.
Insureware's other product brochures and educational material can be found here.
Demonstration videos
ICRFS™ is a tour de force of interactive software design and computational speed.
An ICRFS™ corporate database enables complete executive oversight. This means that that you will be able to find, with just a few mouse clicks:
models and reports for any segment of your business in any country,
the actuary modeling that segment of the business,
capital allocation by LOB and calendar year,
reserve risk charge and underwriting risk charge for the aggregate of LOBs,
whether outward reinsurance is effective in respect of reducing retained risk,
and more!
Creation of an ICRFS™ database from triangles stored elsewhere or unit record transactional data is effortless.
Insureware's solution to the one year risk horizon, relevant for Solvency II Capital Requirements (SCR), Market Value Margins (Risk Margins) and Technical Provisions (Fair Value of Liabilities), for the aggregate of multiple LOBs, is covered in video chapter 5. Solvency II Capital requirements for each LOB and the aggregate of all LOBs are only met by ICRFS™ in a sound statistical framework.
View the videos to experience the numerous unique benefits and applications afforded by the paradigm shift from link ratios to measuring trends.