ICRFS™ Software Suite
Innovative statistical solutions for P&C insurance
Insureware's two product families, ICRFS™ and ELRF™, are:
small-footprint;
intuitive and graphic;
very fast; and
rapidly implementable enterprise wide.
Data, models, and notes are all stored in easy-to-navigate databases. COM technology makes automation of data input
and report generation a breeze.
One composite model for the whole company.
Long-tail liability risk metrics obtained from the modeling frameworks are customized to your company's experience.
See Toward IFRS 17 for Insurance Contracts for how ICRFS™ solutions help meeting IFRS 17 requirements including separating between earned risk and unearned risk.
---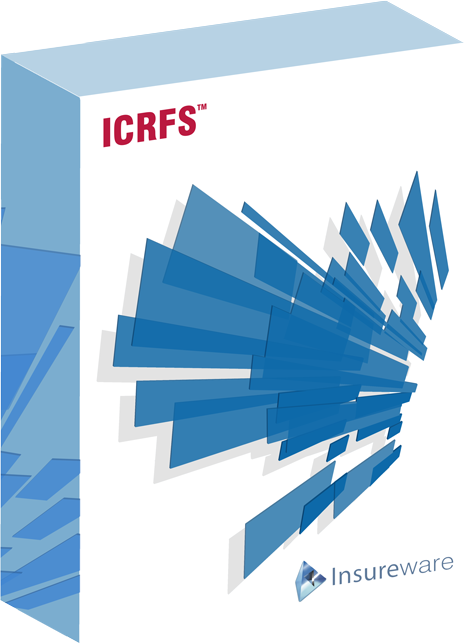 ICRFS™: the complete, statistically sound software for managing, modeling, and monitoring long-tail liabilities. The only actuarial software which treats insurance data arriving in calendar time as an essential feature of its modeling solutions.
Probabilistic modeling frameworks (PTF and MPTF) provide complete loss distributions by accident period, calendar period, and total.
These distributions enable creative solutions for:
Reserving and pricing (underwriting);
Assessing risk: reserve, underwriting and combined (reserve + underwriting) risk;
Monitoring trends and responding quickly to new trends;
Estimating correlation and risk diversification credit;
Modeling multiple lines, segments, or layers;
Solvency II, ORSA, and related risk capital calculations for long-tail liabilities;
Assessing and pricing prospective and retrospective reinsurance; and
Much more!
---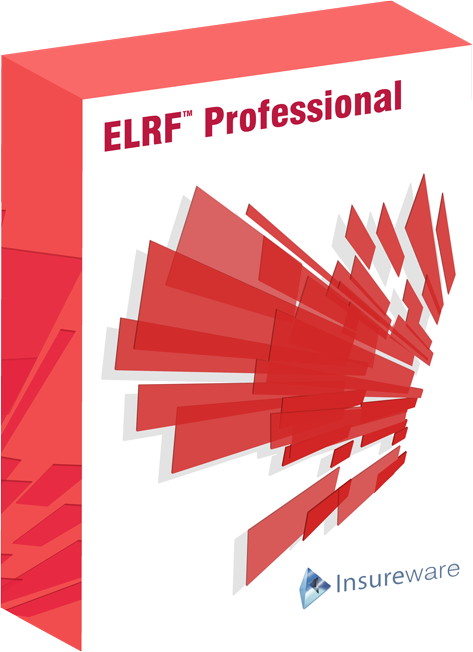 ELRF™ Professional contains two of the analytic modules of ICRFS™. Namely the Link Ratio Techniques (LRT) and the Extended Link Ratio Family (ELRF) modeling frameworks.
The ELRF modeling framework formulates average link ratio methods as regression estimators and extends them. This includes Mack (volume weighted averages), and other weighted averages and extensions.
Bootstrap samples and bootstrap simulations can be generated from any ratio only method. The bootstrap technique, properly applied, is another diagnostic to show whether the ratio methods are suitable for the data.
The Link Ratio Techniques methods include:
Chain Ladder / Volume weighted average;
Arithmetic average;
Geometric average;
Average without min/max;
Ratios based on a selected number of calendar periods; and
Many others!
Fully featured relational databases can be created as a repository for all your data and models.
A COM API is available to import/export data.
---
Contact This email address is being protected from spambots. You need JavaScript enabled to view it. with any enquiries.