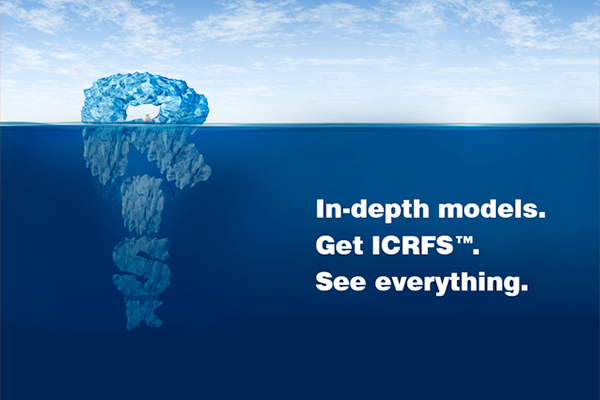 Long-tail LoB insurance risk metrics
...tailored to your company's experience
Read further to see how Insureware's software solutions can help you quickly:
Need to know what risk metrics should be considered?
Sign up for our free risk metrics guide.
---
Innovative statistical solutions for P&C re/insurance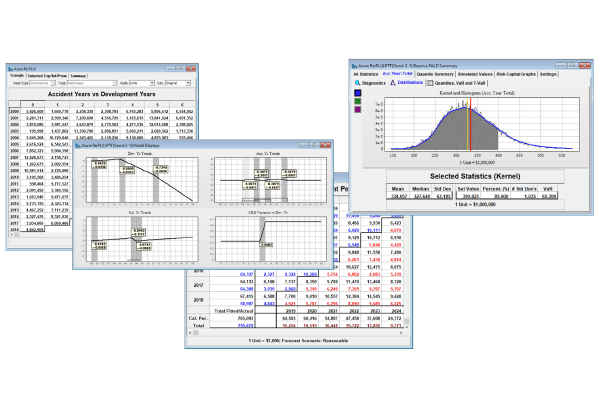 Insureware's software solutions are:
small-footprint;
intuitive;
very fast; and
rapidly implemented enterprise wide.
Data, models, and notes are all stored in easy-to-navigate databases.
One composite model for the whole company.
Intelligent modeling wizards quickly generate starting models.
Long-tail liability risk metrics obtained from the modeling frameworks are
customized to your company's experience.
Solutions for Solvency II, ORSA, Risk capital, Net of Reinsurance,and much more!
Make actuarial analysis pleasurable.
---