---
ELRF™ Best's Schedule P
Exclusive to Best's Schedule P subscribers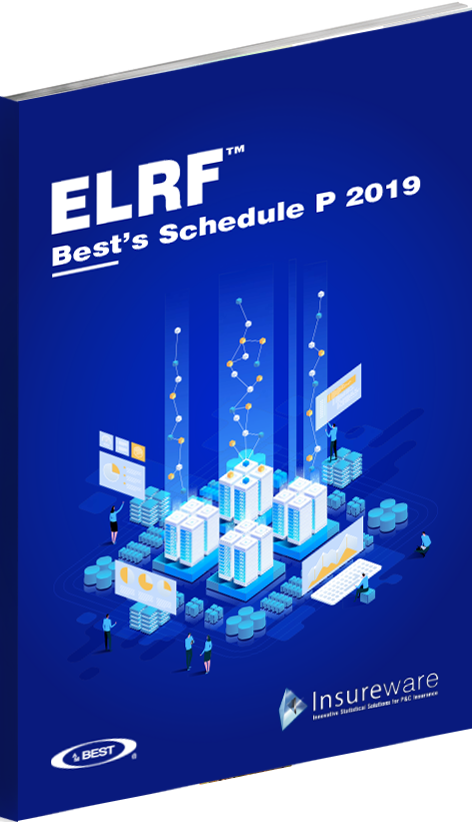 Empowered with this application you will obtain:
Offline access to Schedule P long-tail liability lines and derived financial metrics
Pre-calculated critical financial information including:

Reserves Held,
%IBNR,
Total Loss Ratio,
Survival Ratios,
and more!

Drill down by classification variables and sort metrics to glean hidden insights
All available Schedule P loss development arrays
Additional Reserves Held and Ultimates Held triangles (where they can be calculated)
All analytical tools included in ELRF™
Construct a complete picture of a company's reported liabilities, their holdings, and their financial positioning in the industry.
This application is free with a Best's Schedule P subscription.
Training videos can be found here.
ICRFS™ Best's Schedule P
Exclusive to Best's Schedule P subscribers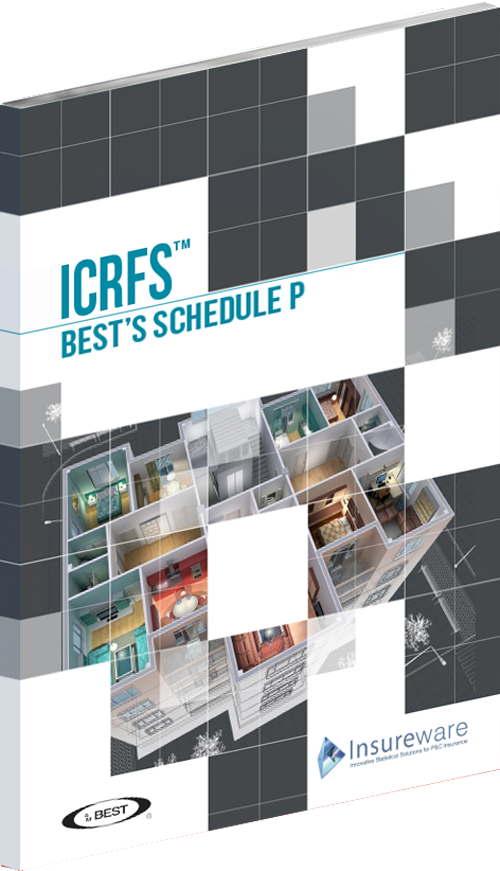 Add the innovative probabilistic modeling frameworks of ICRFS™ to the Best's Schedule P data with this premium application.
All of the benefits and features of ELRF™ Best's Schedule P 2017 plus:
Probabilistic Trend Family (PTF) modeling framework:

Identify trends in the three directions (development, accident, and calendar);
Measure the volatility around the trends; and
Compare loss costs between companies and LOBs

Multiple Probabilistic Trend Family (MPTF) modeling framework:

Measure correlation between LOBs driven by the data;
Determine risk capital allocation and diversification credit for entire companies ;
Calculate Solvency II one-year ahead statistics and associated risk for individual Lines of Business or whole companies; and
Much more!
ICRFS™ Best's Schedule P requires ELRF™ Best's Schedule P and an active Best's Schedule P subscription.
---
Contact This email address is being protected from spambots. You need JavaScript enabled to view it. with any enquiries.